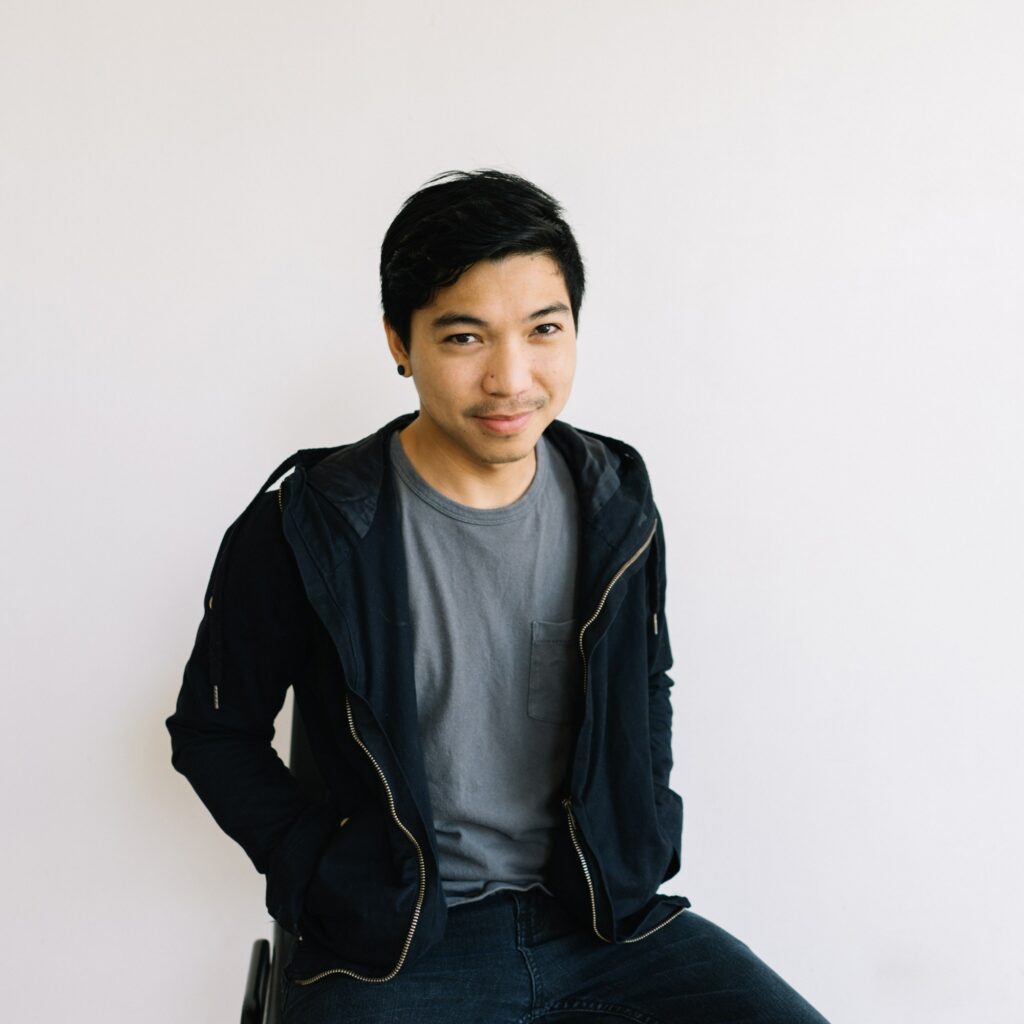 I am Dreb, a WordPress Engineer & Consultant.
I focus on building and supporting large and enterprise websites — mostly powered by WordPress. My happiness lies in creating products and experiences out of collaborative and strategic efforts.
I'm a contributor (among other amazing contributors) to the community team of the open-source WordPress project, speaker at WordCamps, and co-organizing and supporting WordPress User groups in the Philippines.
I've been fortunate to work with impressive companies over the years such as 10up, WordPress VIP, Jetpack, Pantheon and WP Engine.
Let's connect — email me at d@drebbits.com. I am very much interested in talking to you about WordPress or the WordPress scene and web publishing in the Philippines or Asia!